Regional Overview
Indonesia
Hon Chuan Indonesia was firstly established in 2004 within the cooperation between Taiwan Hon Chuan (THC) and PT. ABC President Indonesia. Hon Chuan Indonesia's first factory at Karawang was constructed under in-house scheme where Hon Chuan Indonesia is responsible for providing the plastic packaging, while PT. ABC President Indonesia handles filling process. In 2009, Hon Chuan Indonesia expanded the business to Bogor, 50 km from Karawang. With the similar business scheme, Hon Chuan Indonesia joined in-house factory model with PT. Futami Food and Beverage. This in-house plant utilizes hot fill system and Hon Chuan Indonesia is responsible for providing bottle and cap. In 2013, Hon Chuan Indonesia invested resources to establish an independent packaging factory at Cikarang Industrial area. In this site, Hon Chuan Indonesia placed numerous preform, cap and printing facilities to fulfil the business demand in the market. Cikarang Plant started to fully operate in 2014.
With all the marvelous success in the western part of Indonesia, Hon Chuan Indonesia seizes the opportunity to build a factory at eastern part of Indonesia. It's not only because of acquiring business opportunity with Thailand leading beverage company – Ichitan, but also showing ambition of Hon Huan Indonesia to scope the markets there. Surabaya Plant was established in 2014 and fully operated at 2015, featuring unique equipment comparing to the previous three plants. Surabaya Plant has a complete capability to make a product from tip to toe, including packaging making, aseptic filling and finish good packing. Hon Chuan Indonesia successfully introduced Original Equipped Manufacturer (OEM) business and began to service Indonesian major beverage players.
Hon Chuan Indonesia is on a progressive expanding path in 2019, by beginning to establish 2 new sites: Manado Plant and Cibitung Plant. In Manado Plant, Hon Chuan Indonesia invested packaging production facilities aiming to produce 19 litters bottle gallon and preform for mineral water. In Cibitung Plant, Hon Chuan Indonesia constructed a completed filling line for a locally well-known tea beverage company – Sinar Sosro. Cibitung Plant is planned to be fully operated in 2020. What's more, Hon Chuan Indonesia is setting another aseptic filling line in Surabaya Plant since the first line was is already overloaded to serve the consistently growing demand. It is indicating positive beverage market acceptance to Hon Chuan Indonesia.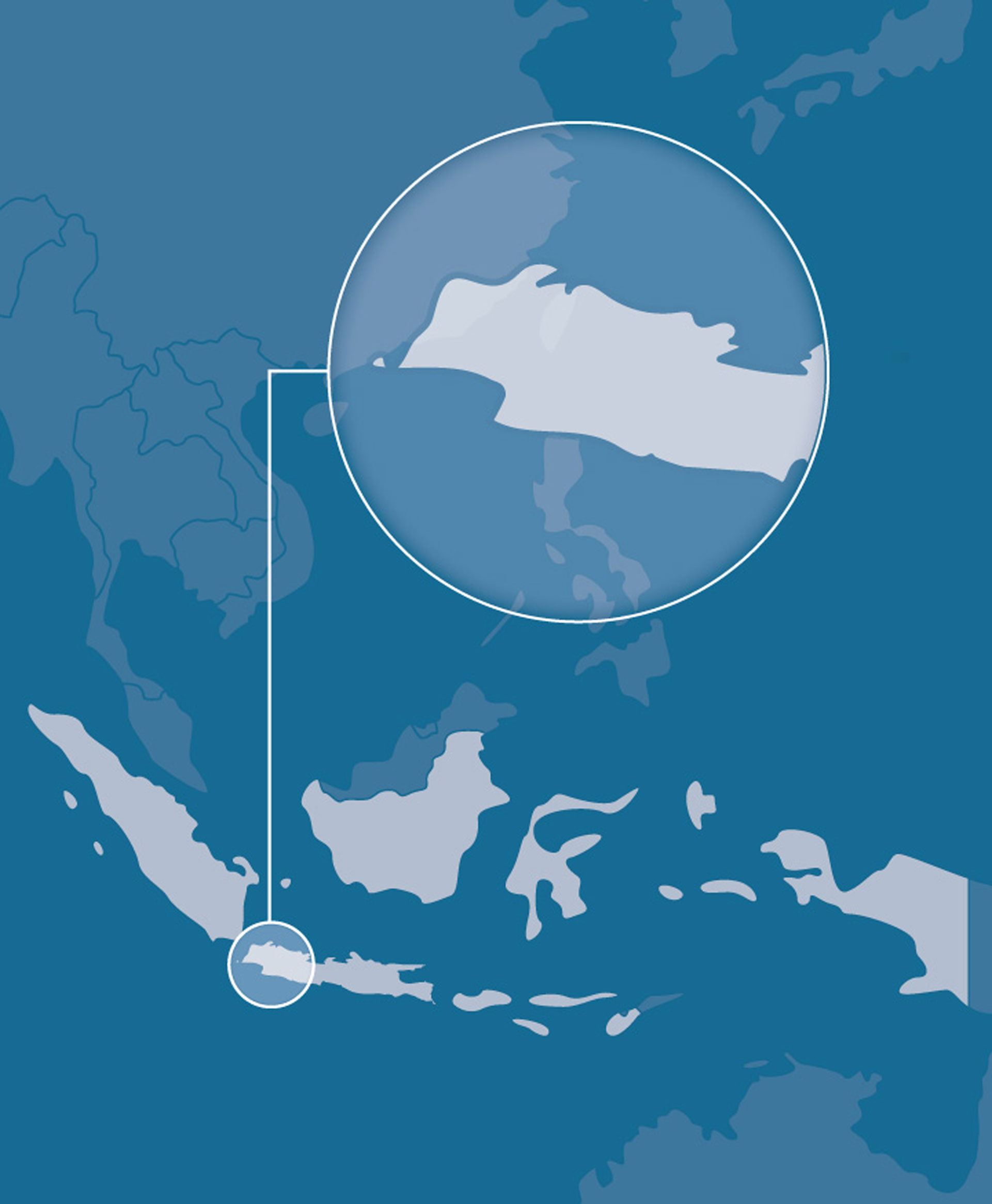 Location in Indonesia
6 Locations in 1 Country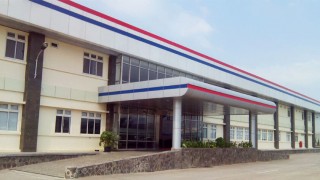 Cikarang Plant (Head Quarter of Indonesia branch)
Delta Silicon V Industrial area Jl. Kenari Raya Block G2 No. 1&17 Cikarang Pusat 17530 Jawa Barat province - Indonesia
Capacity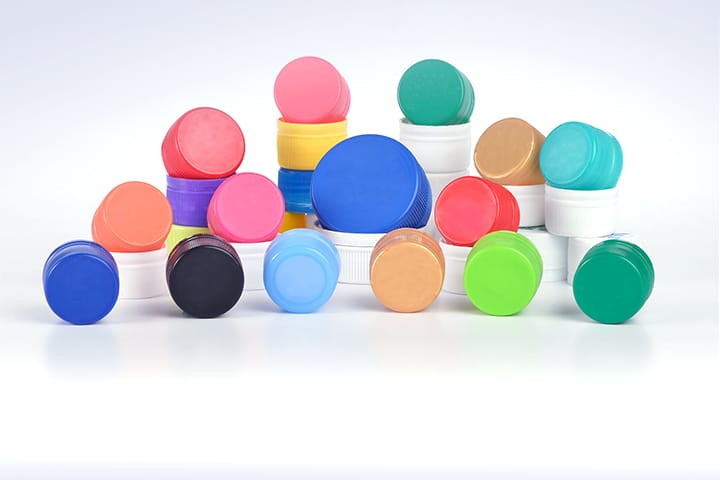 Plastic Cap

325.4 million pcs / monthly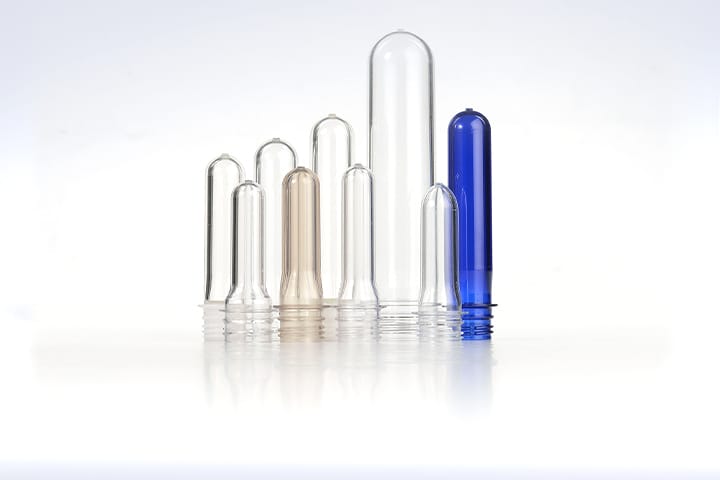 PET Preform

243.6 million pcs / monthly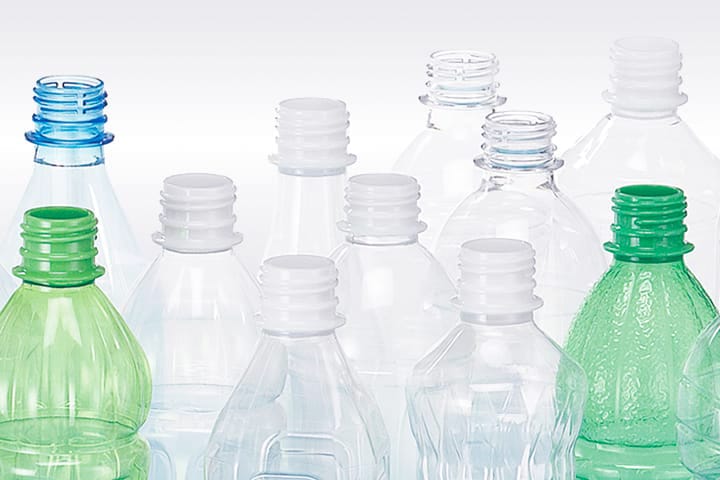 PET Bottle

9.3 million bottles / monthly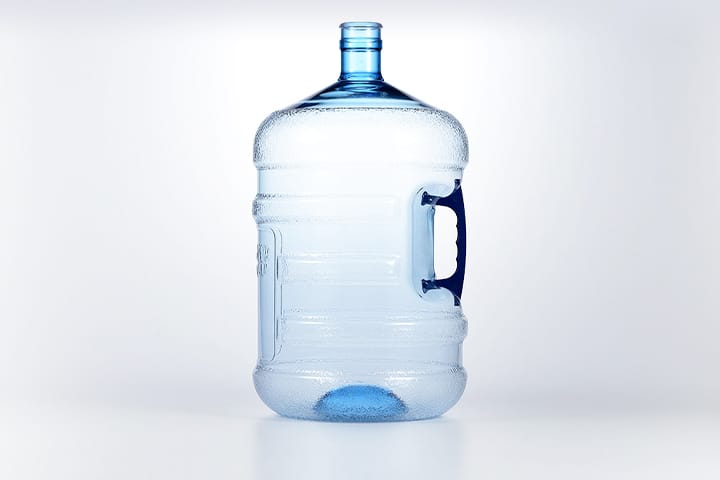 5 Gallon Jug

72,000 Jugs / monthly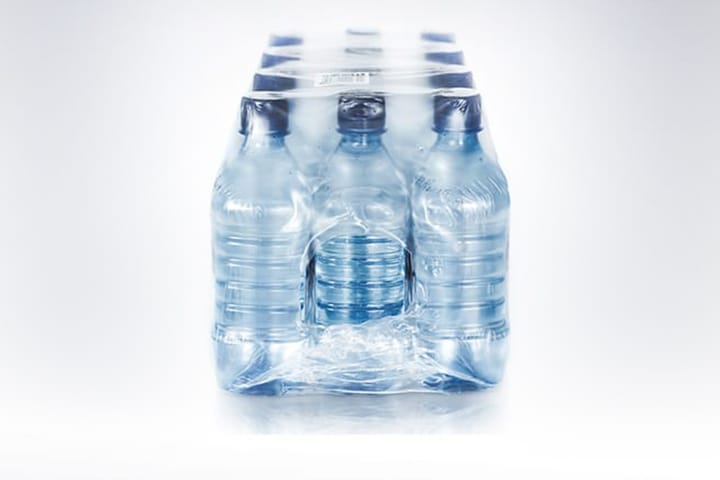 Aseptic OEM

33.6 million bottles / monthly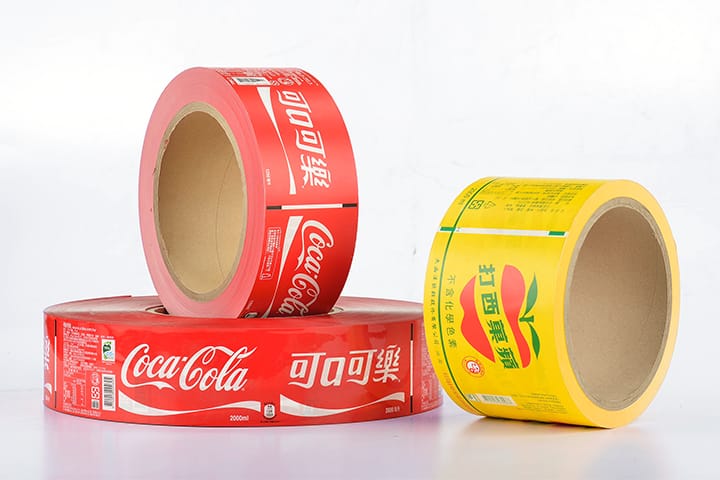 Label

18 million / monthly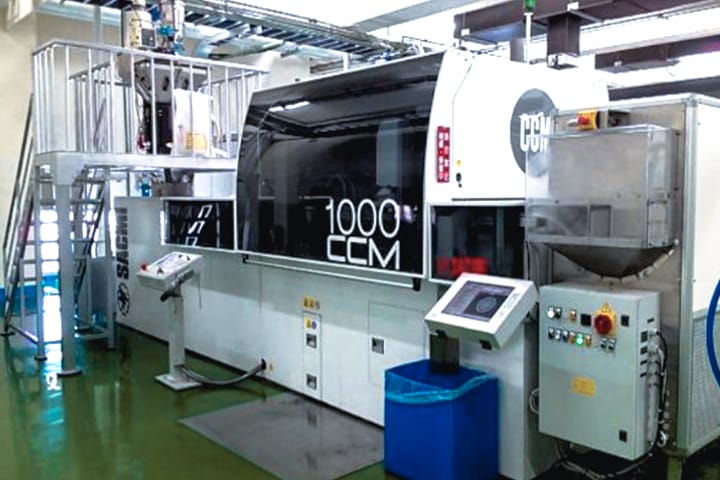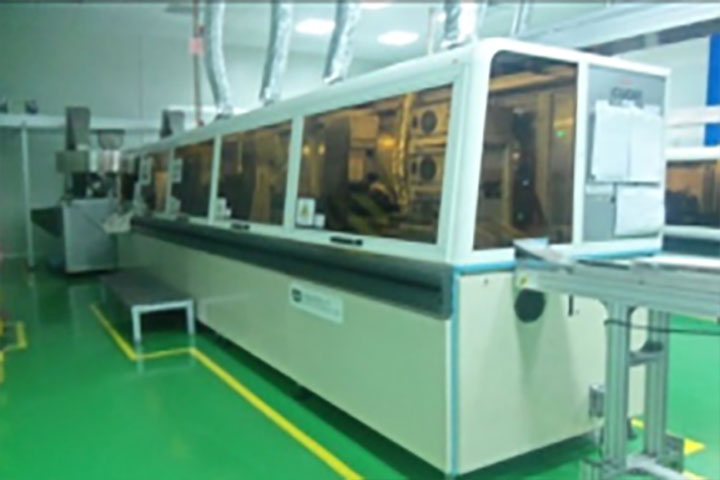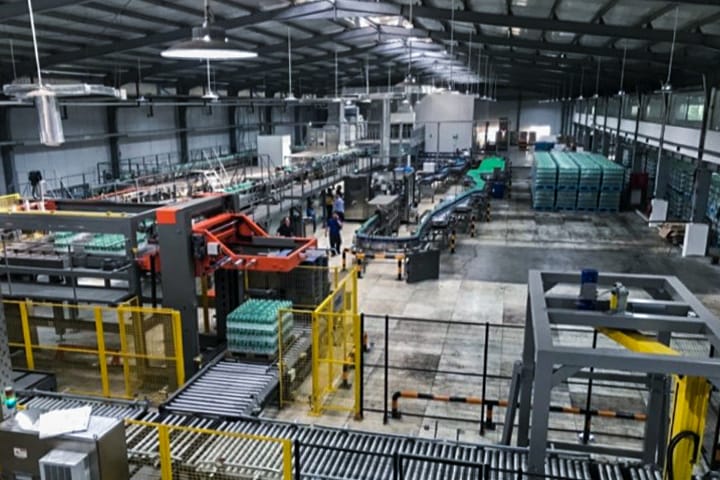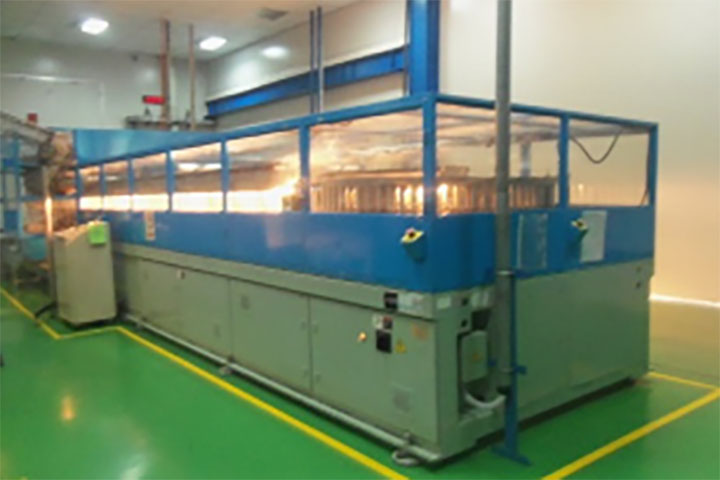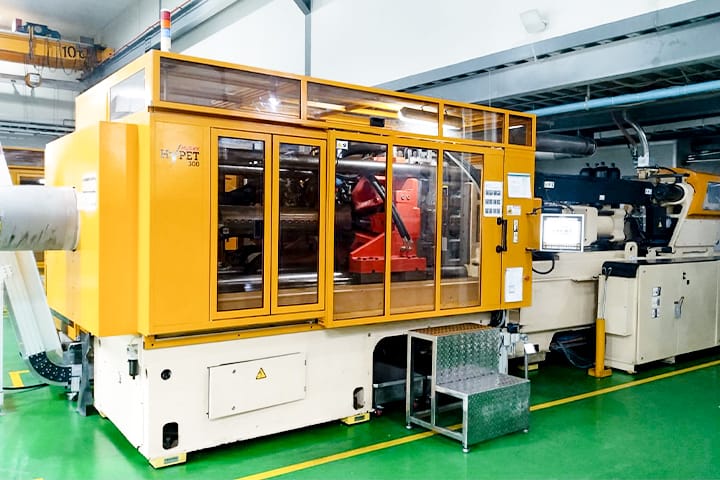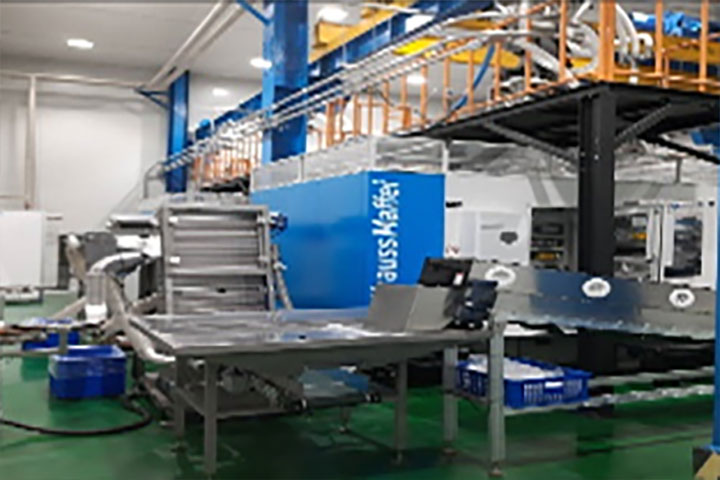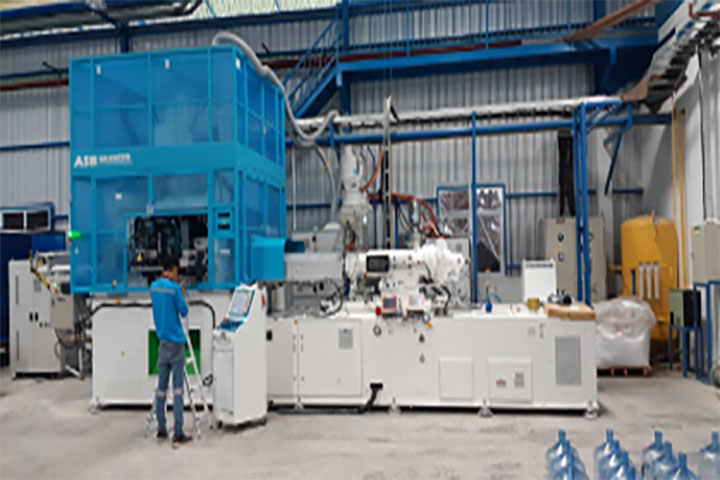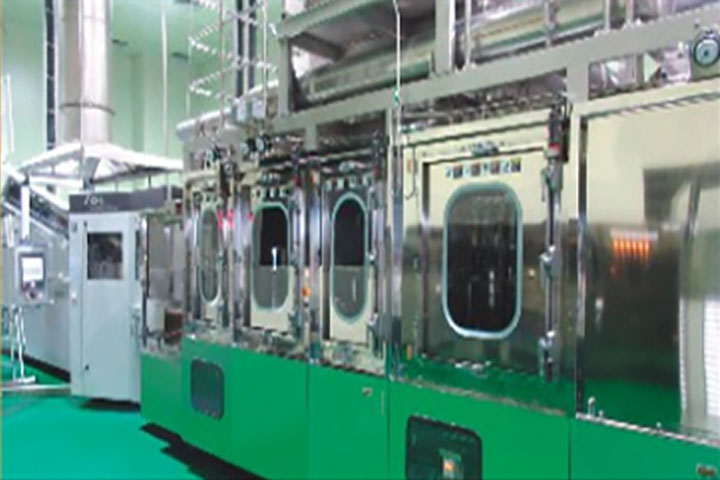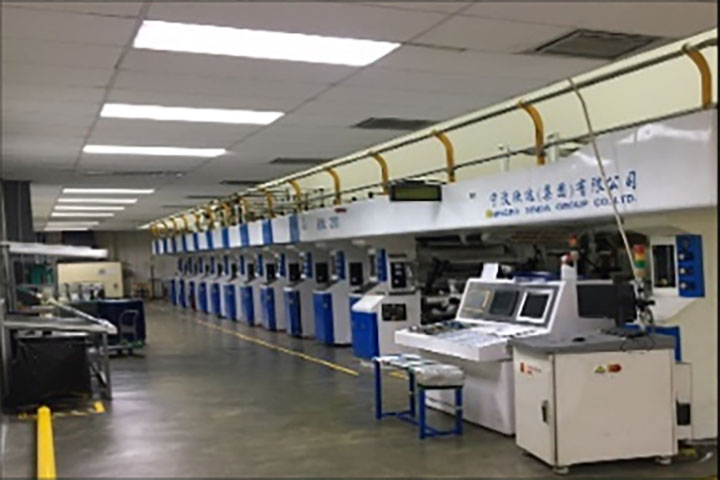 1

/
Production equipment
Compression
2

/
Production equipment
UV Printing
3

/
Production equipment
Blowing
4

/
Production equipment
Crystalization
5

/
Production equipment
Injection
6

/
Production equipment
Injection cap shield
7

/
Production equipment
ASB 1 step injection + blowing machine
8

/
Production equipment
Filling
9

/
Production equipment
Label
Certificated
1. FSSC 22000 Food Safety System Certification for Manufacturing of Cup and preform for Food and beverage use by UKAS management System

2. FSSC 22000 Food Safety System Certification for Toll Manufacturing of Tea Based Beverages, Coffee Based Beverages and Flavoured beverages in PET Bottle

3. BPOM Food Management Certification

4. Halal Assurance System Certificate by Majelis Ulama Indonesia (MUI)-Indonesia Ulama' Council